Why is aging a dirty word for women? If we're lucky enough to get older, our bodies are going to move through natural changes that influence our nutrition needs. So much of it is natural, it's normal, but our culture makes it seem like something we should fight, rather than embrace. In this episode of the Southern Fried Girlfriends podcast, we dug into the details of how and why our needs change as women get older. Every woman is sure to gain some pearls of wisdom from this show.
Our guest Val did an amazing job walking us through these physiological changes that affect every aspect of our lives. She provided such beautiful context about understanding and embracing these changes.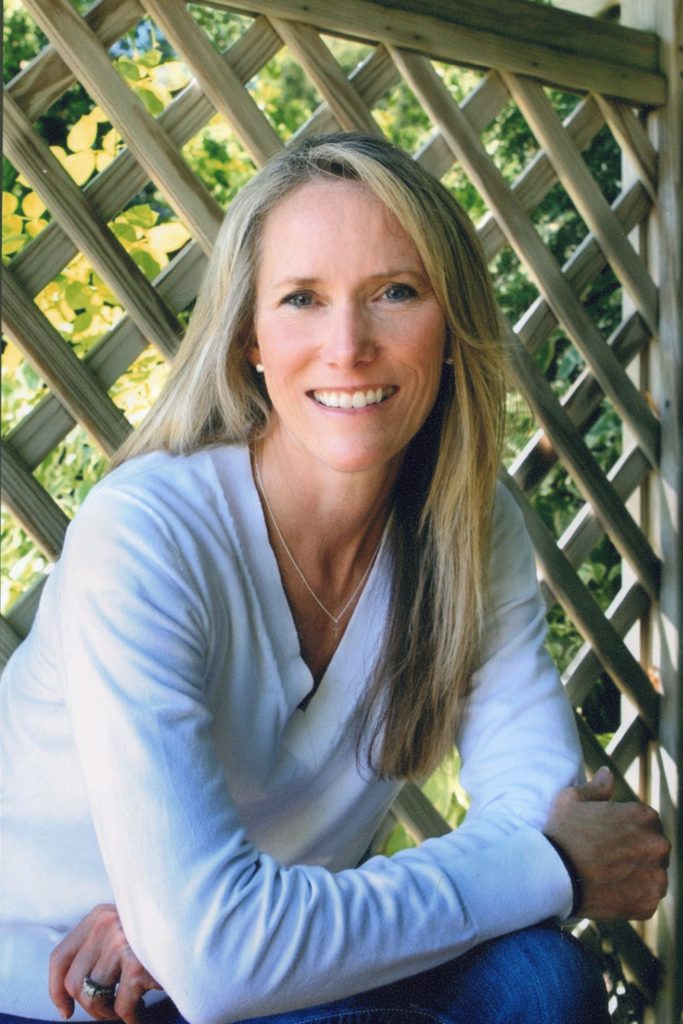 Val Schonberg is the owner and founder of EnlightenU Nutrition Consulting, LLC located in Dunwoody, Georgia. She is a Registered and Licensed Dietitian, Board Certified as a Specialist in Sports Dietetics, and a Certified Menopause Practitioner with the North American Menopause Society. Val has over a decade of experience treating all types of eating disorders while also specializing in sports nutrition, menopause, and women's health.
Val's greatest joy and passion has been her four kids and is grateful they have grown up enjoying all types of food and cooking, while having a healthy relationship with their body. Her other passion is to help women, especially those in midlife and beyond, live a life where they feel free to embrace their best unique self and confidently dismiss cultural messages of beauty and success.
Listen to Real Nutrition Post Menopause here or subscribe via iTunes,Stitcher, Google Play, and more by searching for Southern Fried Girlfriends Podcast on your favorite podcast app. Swing on over to The Southern Fried Girlfriends Facebook page to chat about this topic, get some other resources, and stay connected!
**WARNING for little or sensitive ears: I start the show with a bit of a rant and use a naughty word (often abbreviated as BS). This is definitely an adult show.**
Recommended Resources: