When I became a mother, I felt really confident when it came to feeding him. I breastfed without trouble and he started solids around 5 months, followed by all of the allergens. Because I worked in the area of food allergies, I knew that waiting to introduce allergens didn't prevent allergies. But I have worked with enough moms to know that not everyone has such a smooth path – and ours wasn't perfect! I did sometimes feel anxiety and had plenty of questions.
Over the past six years, since my son was a baby, things have changed a lot! We invited Malina Linkas Malkani to join us to share her wisdom as a registered dietitian, mom, and expert in child feeding. In this episode, we'll talk about purees, spoons, and finger foods, as well as lots of resources to help parents feel more confident feeding babies. We also tackle the topic of allergens – including milk, egg, peanut, tree nut, fish, shellfish, wheat, and soy – when and how to introduce these nutritious and delicious foods that sometimes cause a bit of fear when it comes to first introductions.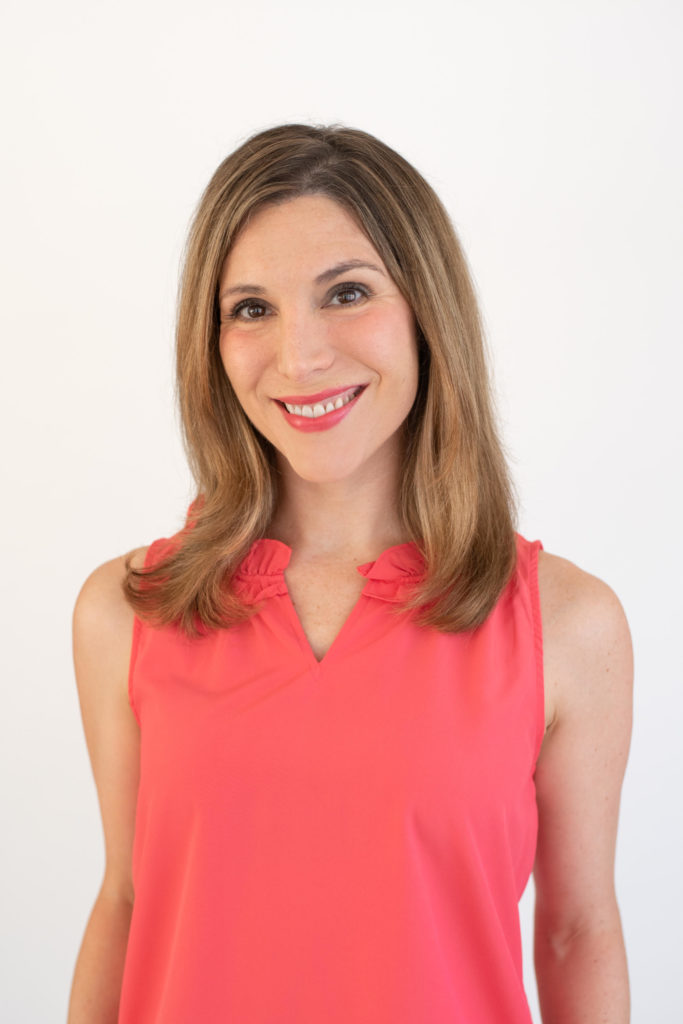 Click to listen to Feeding Baby: All the Rules Have Changed here or subscribe via iTunes,Stitcher, Google Play, and more by searching for Southern Fried Girlfriends Podcast on your favorite podcast app. Swing on over to The Southern Fried Girlfriends Facebook page to chat about this topic, get some other resources, and stay connected.
***AND – Malina has kindly agreed to give away one copy of her book to one of our amazing listeners! To enter to win, hop over to my Instagram page at Instagram.com/dietitiansherry, then follow the instructions to follow Malina, tag a friend and make a comment on the post with the image of her new book. This giveaway is not sponsored or endorsed by Instagram. Only one winner will be selected and open only to U.S. residents. Contest starts March 5, 2020 and ends on March 8, 2020 at 11:59pm ET.
Resources:
Simple & Safe Baby-Led Weaning by Malina Linkas Malkani, MS, RDN, CDN
"Solve Picky Eating" an e-course for Parents
Baby-Led Feeding by Jenna Helwig
Born to Eat by Wendy Jo Peterson and Lesley Schilling
Baby-Led Weaning by Gil Rapley and Tracey Murkett
For Professionals: 2018 FNCE session called "Baby Knows Best: The Evidence & Controversy of Baby-Led Weaning," presented by Meghan McMillin, MS, RDN, CSP, LDN, CL and Jessica Coll, RD, IBCLC